Do it yourself nail care system. Kiara Sky Dip Powder. My favorite.
Dip Powder Color: Hot Damn!
with Velvet Matte Top Coat.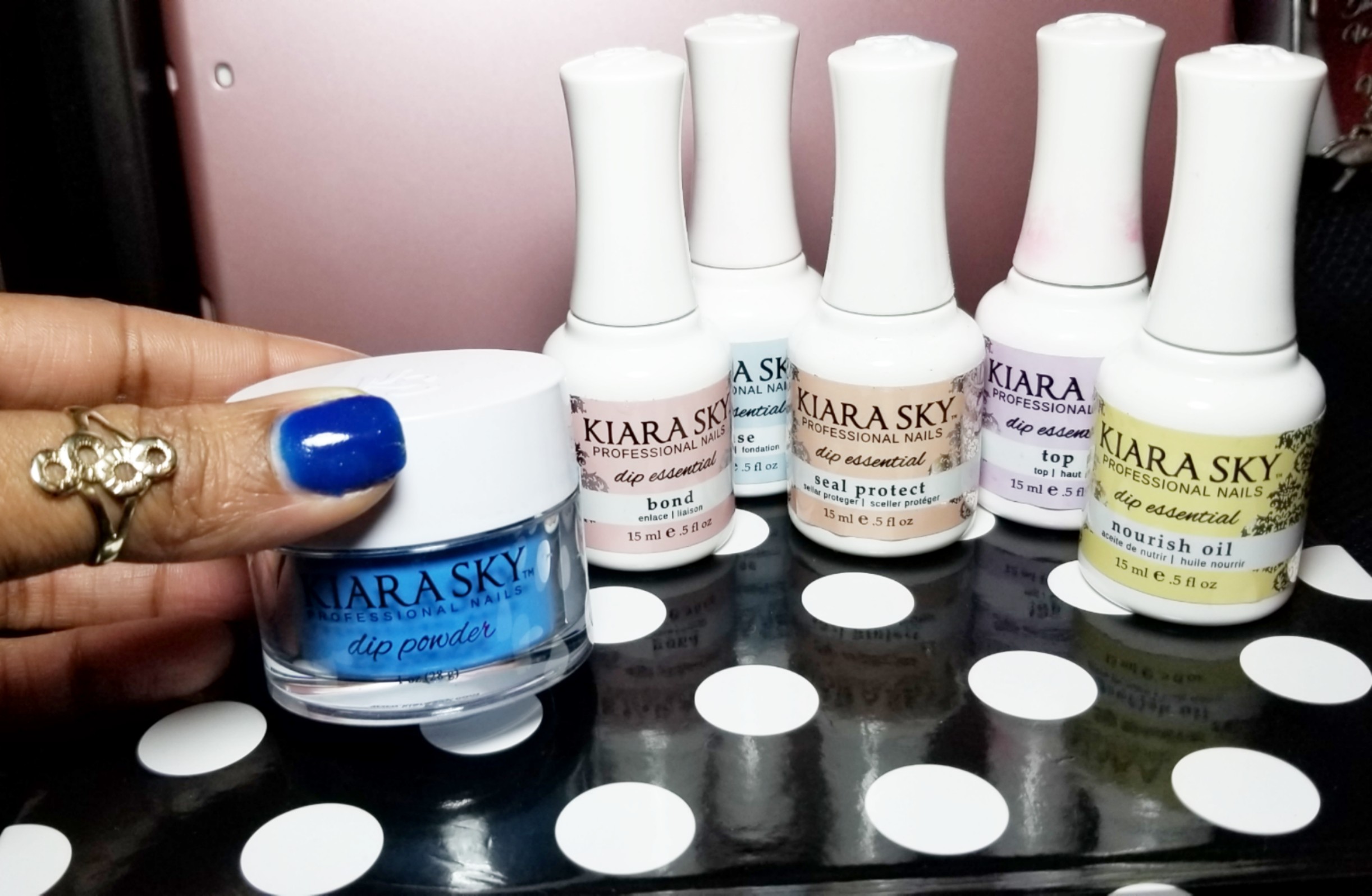 Dip Powder Color: Take Me To Paradise. I purchased the Kiara Sky Starter. The dip power color shown above is sold separate. Below is the entire Dip Kit System with Dip Powders. Shop now if you like.