Lopard Print shoes and pumps never go out of style. That's why I suggest you have at least one pair of them in your wardrobe. Whether you go for leopard print flats, heels, ankle boots or pumps they are all great to combine with any outfit. I made a list of my favorite pairs for you to choose from. For more leopard print shoes visit FSJ Shoes.
Leopard print flats
If you are a real fashionista like me you need a pair of cute flats in your wardrobe. Even if you prefer to walk in heels it can always come in handy when you have a pair of flats when your feet hurt. I think these leopard print flats stand out. I love the high quality material combined with the cute cat embroidery.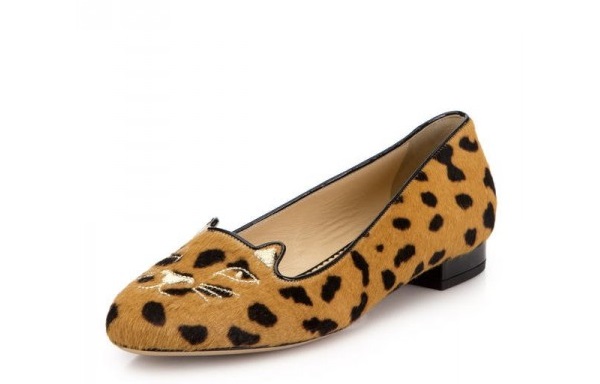 Leopard print heels
When you go out with your friends you want to give that extra touch to your outfit. There's no easier way to do it than with wearing the right shoes. These leopard print heels will definitely help you to spice up your outfit! I love the gold details on the heel so glamorous!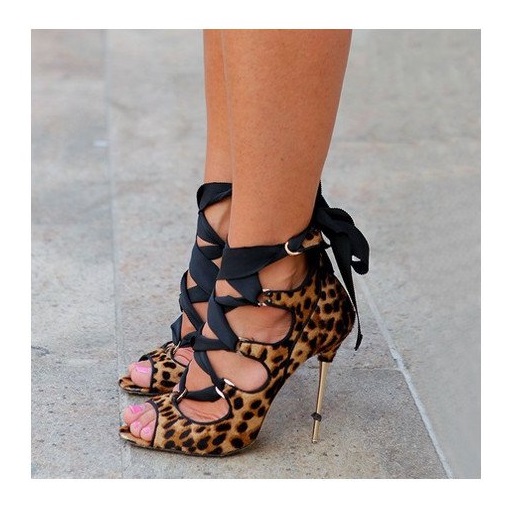 Leopard print pumps
What I like about these leopard print shoes is that you can wear them with any outfit. With a nice suit they look classy great for the office or business meeting. With a skirt and top it looks great for a brunch or dinner with friends or when you go shopping. Leopard print pumps are so versatile and easy to combine they never go out of style!